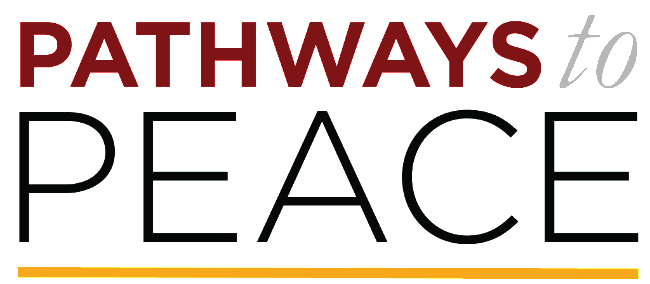 Pathways to Peace Series: Peace in the Age of Uncertainty
The 21st century has ushered in an era of rapid and at times incomprehensible change. Citizens in communities great and small are living in a near constant state of social, political, economic and cultural upheaval. Simply put, people no longer feel safe and secure in their lives. From crime on the streets of Chicago to human rights violations in Syria and unending war in Afghanistan, people are increasingly convinced that the world is falling apart. The reality is that in many ways, the world is healthier, more prosperous and more peaceful than at any time in history. Thus we face the paradox of a world that is both turbulent and tranquil at the same time. How do we calm the unrest, spread prosperity and show that the world can be, and in fact is, a better place to live?
Save the Date
Join us for the third installment of Pathways to Peace:
April 10, 2018:
Sustaining the Long Peace
Questions?
Please contact harris-events@uchicago.edu.