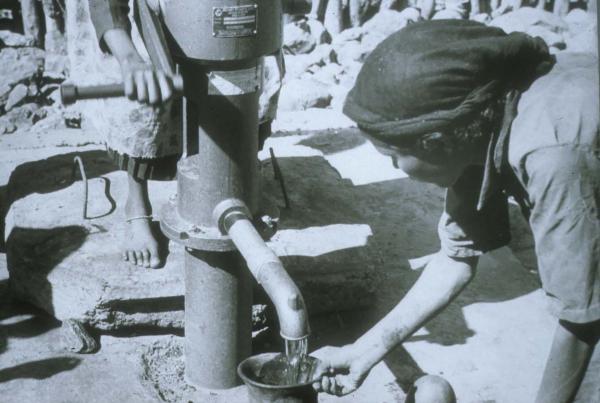 How Rotary has changed to help people get clean water for longer than just a few years.
The lack of access to clean water, sanitation facilities, and hygiene resources is one of the world's biggest health problems — and one of the hardest to solve.
Rotary has worked for decades to provide people with clean water by digging wells, laying pipes, providing filters, and installing sinks and toilets. But the biggest challenge has come after the hardware is installed. Too often, projects succeeded at first but eventually failed.
Across all kinds of organizations, the cumulative cost of failed water systems in sub-Saharan Africa alone is estimated at $1.2 billion to $1.5 billion, according to data compiled by the consulting firm Improve International.